EIA Data Changes: Impact on Oil Inventories
EIA Data Changes: Impact on Oil Inventories: Tyler Richey Quoted in Morningstar
---
Why the U.S. government is changing the way it collects data on the oil market
It appears that previous data collection processes had "'loopholes'. Which allowed certain condensates and 'other oils' to not be reported in inventories. But now will require them to report in total oil inventory figures," he said.
Looking through the changes to the EIA's data collection process, Tyler Richey, co-editor at Sevens Report Research, said it was "not very clear exactly how the data will be affected."
The simplest takeaway is that the next effect of this change should result in oil inventories being higher than they previously were, said Richey.
The EIA in March explained the difference in its estimates of supply. As disposition had increased in its U.S. crude-oil balances it was studying the growing difference. It identified ways in which it has been "overstating disposition and understating supply."
Also, click here to view the full MarketWatch article published on Morningstar on November 15th, 2023. However, to see the Sevens Report's full comments on the current market environment sign up here.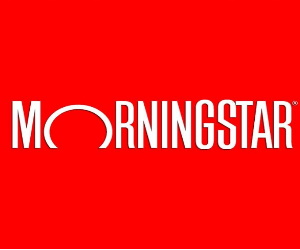 Lastly, If you want research that comes with no long-term commitment, yet provides independent, value-added, plain English analysis of complex macro topics, then begin your Sevens Report subscription today by clicking here.
To strengthen your market knowledge take a free trial of The Sevens Report.
---
Join hundreds of advisors from huge brokerage firms like Morgan Stanley, Merrill Lynch, Wells Fargo Advisors, Raymond James, and more! To start your quarterly subscription and see how The Sevens Report can help you grow your business, click here.
https://sevensreport.com/wp-content/uploads/2022/06/Morning-Star-Logo_300x250_6.27.22.jpg
250
300
Customer Service
https://sevensreport.com/wp-content/uploads/2019/02/sevens-report-research-logo.png
Customer Service
2023-11-16 10:46:48
2023-11-16 10:47:15
EIA Data Changes: Impact on Oil Inventories