Global Oil Demand & Market Analysis: Sevens Report Analysts Quoted in MorningStar
---
Oil prices extend rise on supply worries
"On balance, the absence of sizable downward revisions to global oil demand over the next two years, despite recession risks, helped the oil market power on to new highs. Futures have become overextended to the upside and are in technically overbought territory on the daily time frame charts, leaving the market susceptible to a profit-taking pullback in what is otherwise a still clearly upwardly trending energy market," analysts at Sevens Report Research said in a note.
A hot consumer-price index reading Wednesday morning or a bearish weekly supply report from the Energy Information Administration could serve as a catalyst for a pullback," they wrote.
Also, click here to view the full Morningstar article published on September 13th, 2023. However, to see the Sevens Report's full comments on the current market environment sign up here.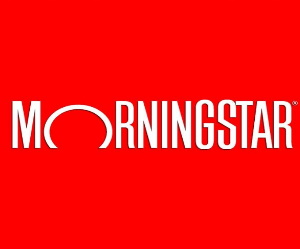 If you want research that comes with no long term commitment, yet provides independent, value added, plain English analysis of complex macro topics, then begin your Sevens Report subscription today by clicking here.
To strengthen your market knowledge take a free trial of The Sevens Report.
---
Join hundreds of advisors from huge brokerage firms like Morgan Stanley, Merrill Lynch, Wells Fargo Advisors, Raymond James, and more! To start your quarterly subscription and see how The Sevens Report can help you grow your business, click here.
https://sevensreport.com/wp-content/uploads/2023/07/Morning-Star-Logo_300x250_6.27.22.jpg
250
300
Customer Service
https://sevensreport.com/wp-content/uploads/2019/02/sevens-report-research-logo.png
Customer Service
2023-09-14 10:01:45
2023-09-14 10:01:45
Oil Market Analysis: Potential Pullback Amidst Upward Trend