ECB Rate Decision, June 9, 2017
How to trade ECB Rate Decision—cut through the noise and understand what's truly driving markets, as this new political and economic reality evolves. Start your free two-week trial today. 
The ECB Decision left rates unchanged, and made no changes to the QE program, as expected.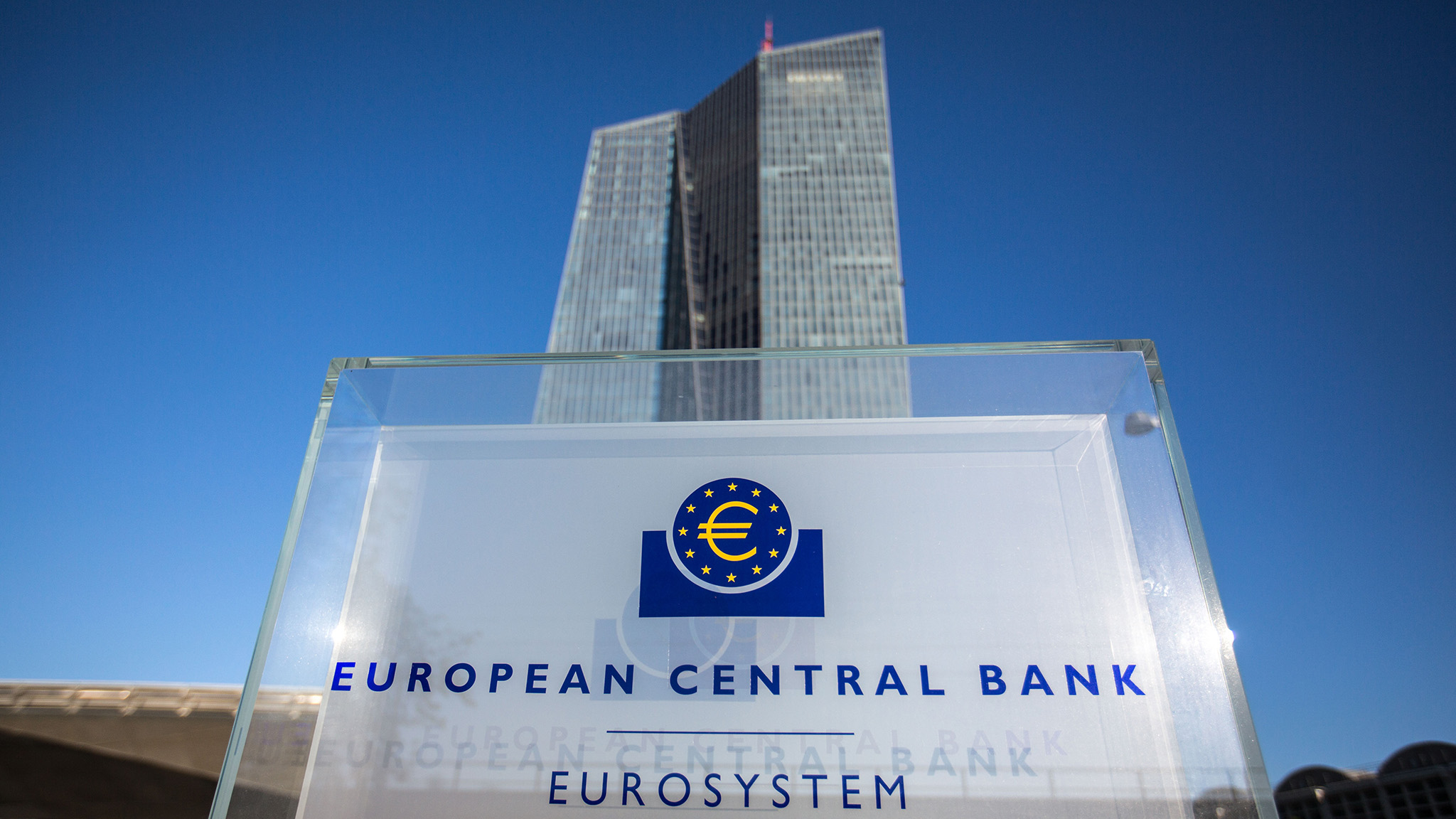 ECB Rate Decision Takeaway
The ECB met expectations Thursday, as they changed the risk assessment to "balanced," and also removed the potential for lower interest rates going forward.
Overall, it was an anticlimactic meeting as the committee took another step towards the eventual end of QE, but gave no indication that the end of QE or rate hikes would occur sooner than was currently expected. As a result, the market largely yawned at the decision.
The euro dipped slightly on the news, despite it being a technical "hawkish" shift, and that's because this result was already priced into the euro above 1.12. Thus, we saw a classic sell-the-news reaction.
Going forward, with the euro at current levels, whether the rally continues will depend more on US and EU economic data than anything else, as central bank policies for both the Fed and ECB are well known (the Fed should hike next week, and stick to the current guidance of three hikes for 2017).
From a bond standpoint, German bund yields dipped slightly following the statement, again a sell-the-news reaction. However, Treasury yields bounced slightly, mainly due to how short-term oversold they are. Bottom line, the ECB interest rate decision did not provide any sur-prises, and it will not cause Treasury yields to embark on a rally. Whether yields can rally from here will depend on economic data.
From an equity standpoint, I do not view this decision as negative for European stocks, and I remain bullish on European stocks via HEDJ and EZU. It'll take a material uptick in US economic data for the euro to begin to weaken materially vs. the dollar over the next few months, but even if that doesn't happen, the positive economic growth and continued QE should continue to put a tailwind behind EU stocks.
https://sevensreport.com/wp-content/uploads/2017/06/WHAT-THE-UKELECTIONS-COULD-MEAN-FOR-US-MARKTS-2.jpg
628
1200
Tom Essaye
https://sevensreport.com/wp-content/uploads/2019/02/sevens-report-research-logo.png
Tom Essaye
2017-06-09 09:51:15
2017-06-09 11:07:25
ECB Rate Decision, June 9, 2017